Corona measures: for your and our safety our vehicle has been adapted (plastic separation) and the vehicle will be cleaned after every trip.
Shuttle service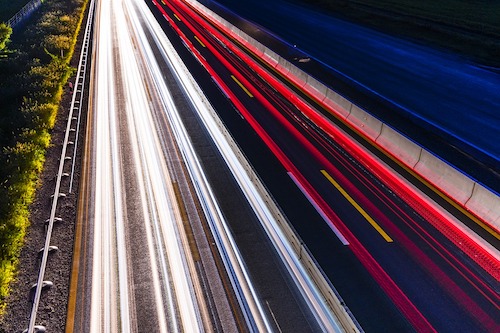 Are you organizing an event and do you want to offer your guests the ability to use a dedicated transport service? Denzzo Taxi can set up a shuttleservice for your organization. From your event to public transport hubs, hotels and/or airports.
Do you also want a transport solution tailored to your needs? Call Denzzo Taxi for more information.